I

nternational Cuisine
with a Latin Twist!
✻
Our restaurant also offers a bar area where guests can relax and enjoy our very own specialty coffees, finest drinks and cocktails from the expert hands of our bartenders.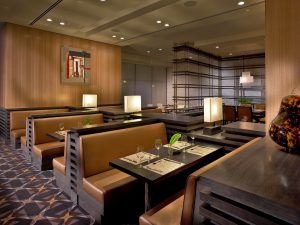 C

ulinary
Delight
✻
Miranda Cuisine & Bar, seeks to surprise and entertain patrons by offering a menu that adds just the right touch of a Latin flair to the typical upscale international food.